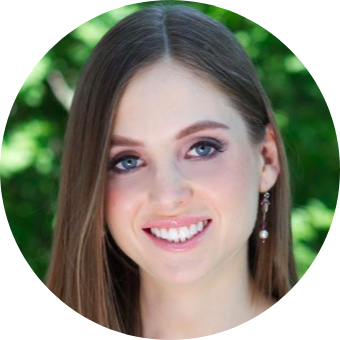 HI, I'M VANESSA
I KNOW HOW FILMS GET FUNDED. HERE'S HOW I CAN HELP YOU...

---
For two years I oversaw the development division of an Oscar winners production company, during which time I managed the development of more than 25 film and television projects.
I have produced over 100 episodes of Film Talk, a talk show in which I interviewed Oscar, Emmy, and Golden Globe winners. The first film I produced and directed featured Oscar nominated talent, and was seen in over 60 nations.
I've been in the film and television industry for 20+ years, during which time I've worked in international film sales, in theatrical and home entertainment, in film production, and in television production and acquisition.
I hold a bachelor's degree in Film and Television from Surrey Roehampton University, and am currently an MBA student.
When filmmakers ask me how they can get their film funded, I always feel that the few minutes I can give them to explain is just never enough. The answers to film funding are surprisingly straight forward...but you need to know what the essential steps are!
For this reason I created this comprehensive course, so that I could really dive into the nitty gritty detail of exactly how an independent film gets funded...and what practical actions YOU need to be taking to maximize your chance of film finance success.

This on-demand course creates rapid mastery of the subject of film finance. My goal is to provide reliable solutions to help ignite your career! I'll give you the exact ingredients that you need to create powerful results. This course will equip you with the precise strategy that you need to dramatically increase your odds of success in getting your film financed. This teaching is absolutely jam packed with information designed to empower you as a filmmaker! Every single step of the film funding process is covered here, in painstaking and meticulous detail.
The power of good information is life-changing! I'm excited to help launch your career to a new height.